Our Projects - EC Technology
Handheld to control and parametrize EC-fans
On of the leading HVAC distributors and contractors in Israel uses, by its own account, mainly EC-fans from ebmpapst and Ziehl Abegg for his appliances.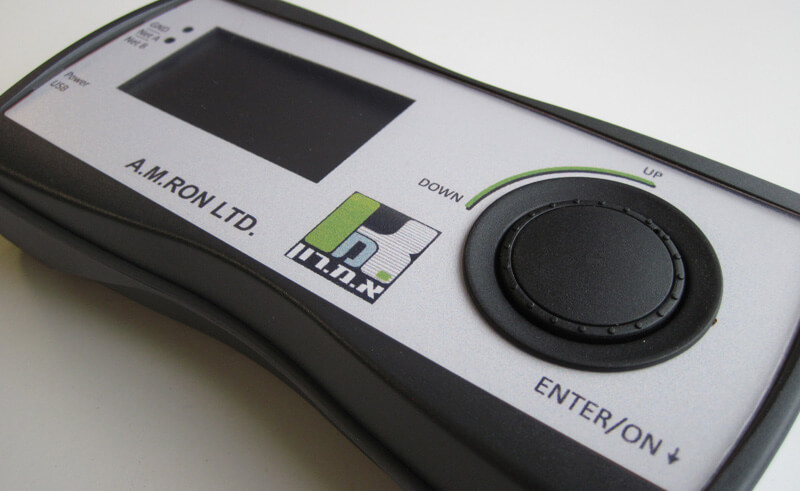 From now he will program and control it's EC-fans with Modbus- Interface by technologies out of the Vogtland. With that the handhelds of the unqiuom series will be used at 24 countries worldwide.
---
FFU Service - Fraunhofer Gesellschaft
With its various institutes Fraunhofer Gesellschaft belongs to the greatest Cleanroom Operators in Germany.
Yesterday a production shutdown was planned in a job-side in northern Germany, used by different companies to perform their annual maintenance. So the FFU System, delivered with EC-fans from Nicotra||Gebhardt and commissioned by vbk technology in 2013 was checked was well.
---
Service uniqunet – FFUs in Cleanroomapplication
"Troubleshooting - Commissioning - Training" were written at the P.O. of a big plant engineering company. They pleased us for support for commissioning a FFU-network with fans from ebmpapst with Modbus Interface at site and to train the operating staff afterwards.
After an address-conflict was eliminated in the FFU-network and no other abnormalities were found we did the programming of the uniqunet FFU-control device together with the end user. Now 3 FFU groups will be controlled according to the manufacturing process with different set-values in day/night mode.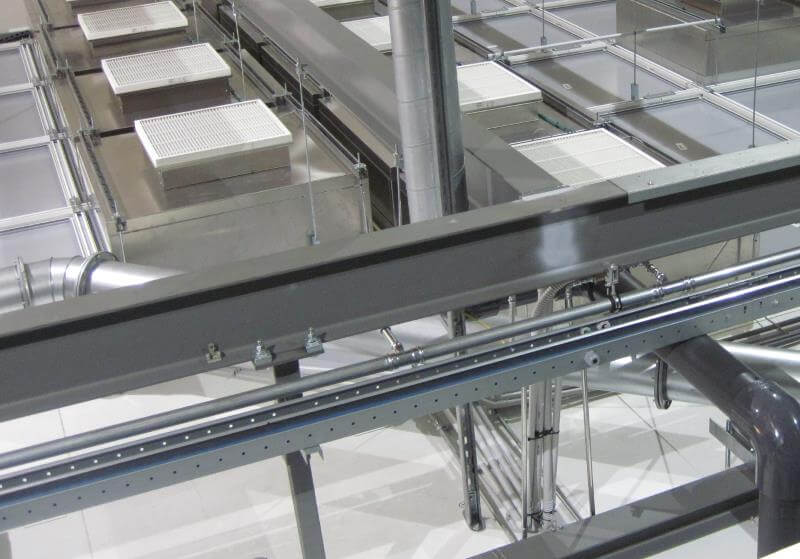 Service uniqunet – FFUs in Cleanroomapplication
---
Lounges - uniqunet control device supports NICOTRA Gebhardt FFU
After a few years of absence the Cleanroom Lounges took place in Karlsruhe this year again. Personal highlight for me was the operation of a of an uniqunet control device driving an EC-fan of a NICOTRA Gebhardt ( former Gebhardt Ventilatoren ) FFU.
NICOTRA Gebhardt has been an OEM costumer for our control devices for years.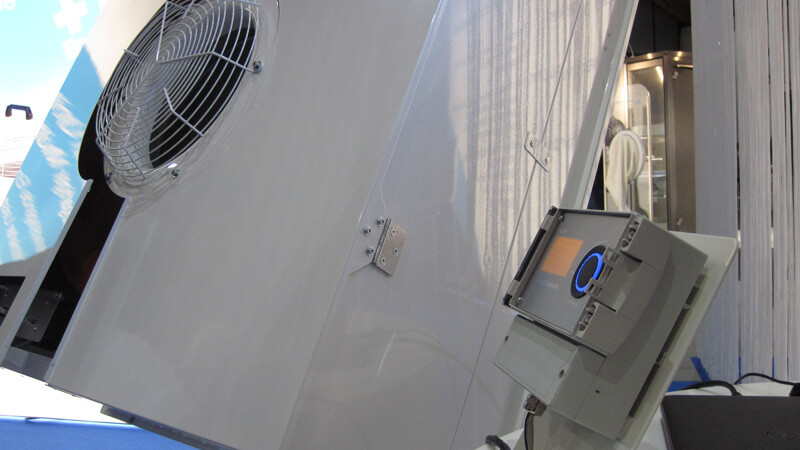 uniqunet control device supports NICOTRA Gebhardt FFU