Information about uniqunet
Stand-alone Monitoring and Control device for different applications (i.e. EC Fans different brand) with RS 485-based interfaces
Clear and simple menu guide
English and German
amber lighted full graphic display
customized OEM-Variation for different BUS-systems and front design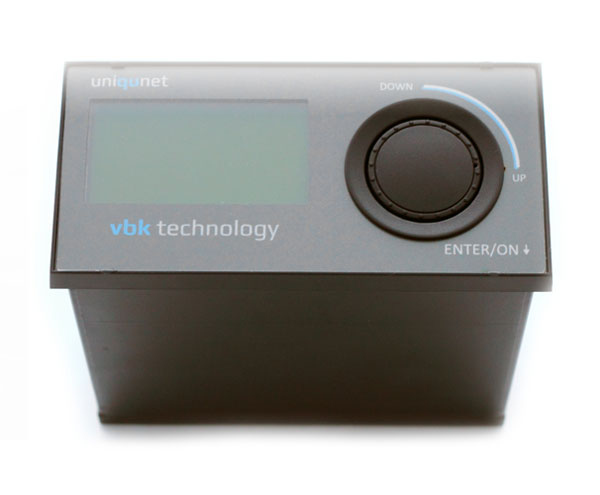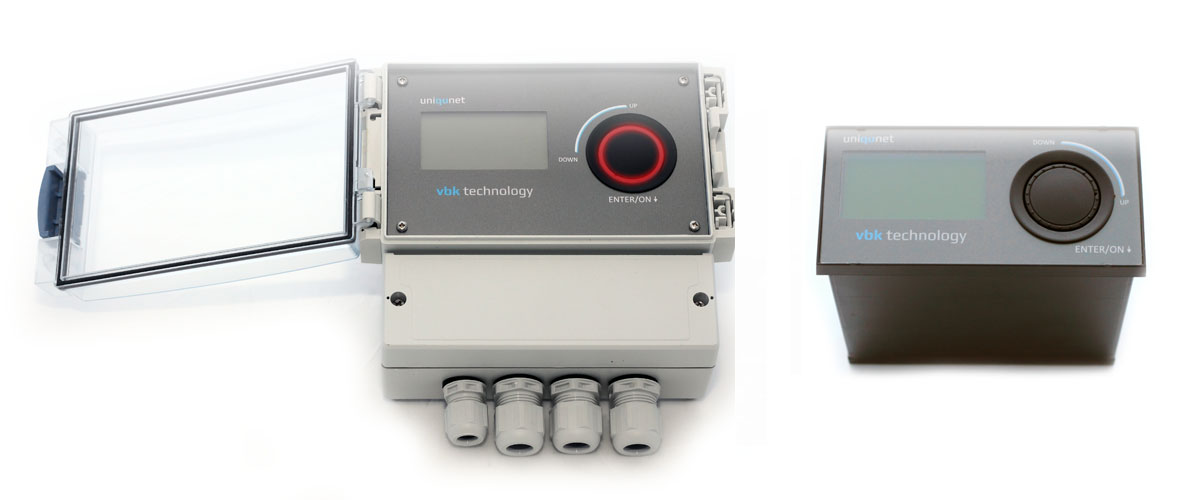 IP65 wall-mounted
IP20 counter-sunk
both with identical functionality
IP65 wall-mounted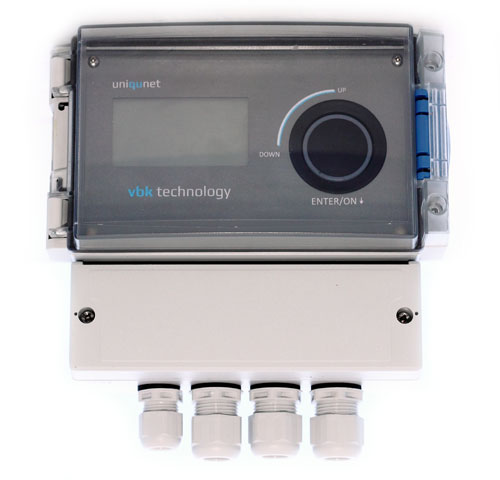 IP20 counter-sunk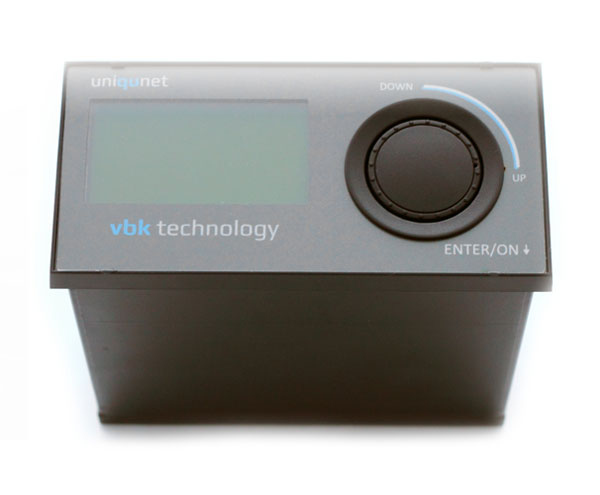 Technical Information
Hardware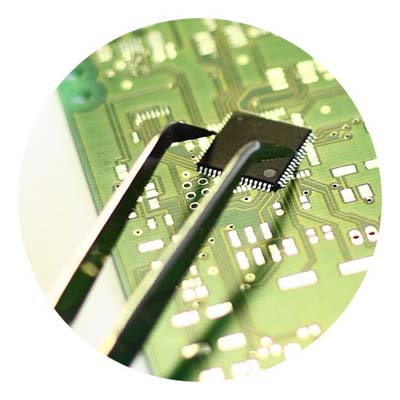 Hardware
24VDC - 100mA
easy access push encoder (IGR)
real time clock
bus interface RS485 – 2 separate lines
Hardware
3 Digital Inputs (1x Day-/Nightmodus, 2x enable controller)
2 Digital Outputs (errors, unconfirmed errors)
2 Analogue Inputs (2 lines as sensor-input for closed loop operation or external speed settings)
USB data link
Technical Information
Software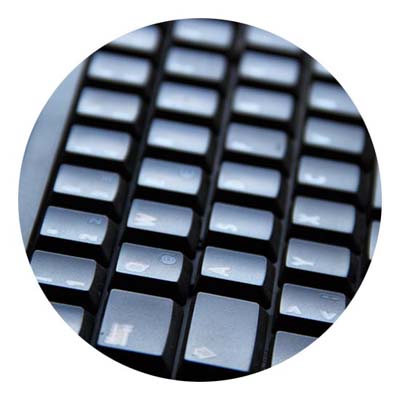 Software
Communication driver for several BUS-systems
ebmpapst - ebmBUS, Modbus-RTU
Nicotra Gebhardt - GBus, ModbusRTU
Ziehl Abegg - Modbus-RTU
OEM RS485 based
Software
"Scan Net" Function for all systems
Single Control for an individual operation
Group Control for all connected devices
Group building for speed control of up to 20 definable groups
Software
Closed loop control operation with 2 definable control groups, internal PI-structure for pressure, volume, velocity, temperature ... control
Error output as LED as well as 2 DOs control (low-/highactive programmable)
3 access level (Monitor / Operator / Administrator)
Scheduler for automatic day/night shift
Application for uniqunet
The uniqunet is designed for monitoring and control of several EC fans with RS485 interfaces. These can be applied in Filter-Fan-Units, heat exchangers or other climate devices as well.
Fan Filter Units
Cleanroomside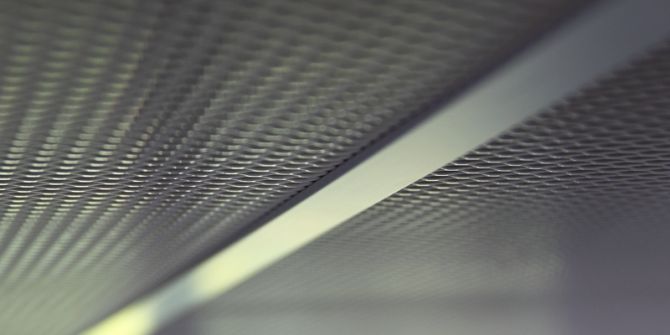 Heat Exchangers with fans from ebmpapst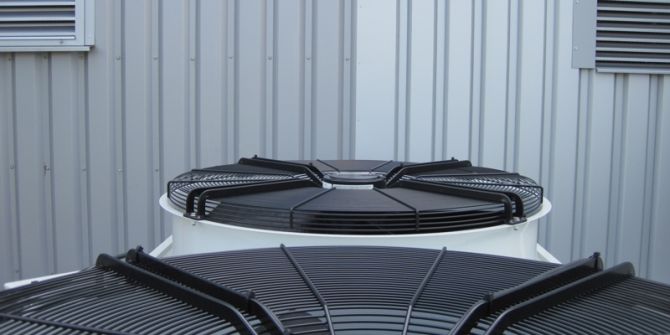 About us
Our Services
We are a young company from Germany and see us as a technology provider with an own growing product portfolio.
Development
Complete- and add-on solutions
Customized diagnostic- and control devices
Electric drives for special applications (AC, EC)
Controller incl. com-interfaces (analogue, Modbus ...)
... from basic idea to prototype
Service
Automation
Design and commissioning support
Project programming, data handling
SPS Programming (Siemens, Eaton)
Service
System diagnostic
vibration analysis
transient observing
Programming
Applications
.net
Javascript Frameworks
Data bases (MySQL, MS-Access)
Programming
Webdesign
HTML / CSS / PHP
Responsive Design from Smartphone to HD-Monitor
Programming
Wordpress
Wordpress Themedesign and adaption
Contact
stay in contact with us
vbk technology GmbH
08209 Auerbach / Vogtland
Verlängerte Goethestraße 9
phone: +49 03744 2247914
fax: +49 03744 2235595
email: info@vbk-technology.de